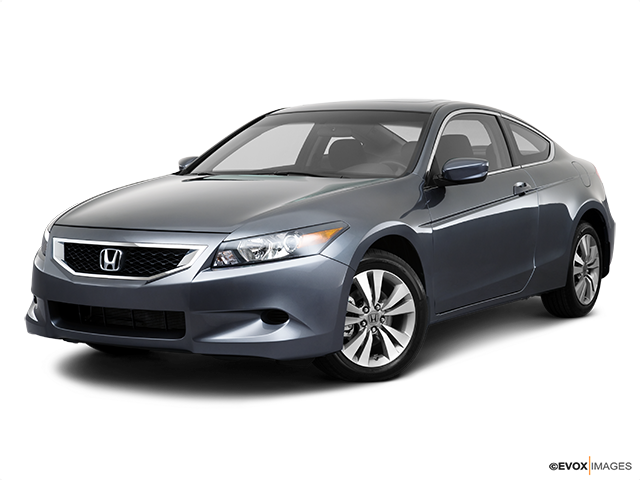 Services Performed
LF wheel bearing bad. Requires removal of spindle and press. Front brake pads at 1mm. Recommend replacing front pads and rotors. RF cv shaft has bad rust under rubber dampener. Honda may have recall for this. Axle could fail and vehicle would become immobile. Recommend replacing half shaft.
Oil change overdue by 2000 miles on sticker and 4000 miles on display. Oil level over fill and dark. Recommend oil change. Customer declined service.
Removed spindle to press wheel bearing and then replaced.
Chris @ Ohio Autopmotive had the WHeel Bearing Pressed.
Marsha M. gave our service a 5 star review on 1/6/2023