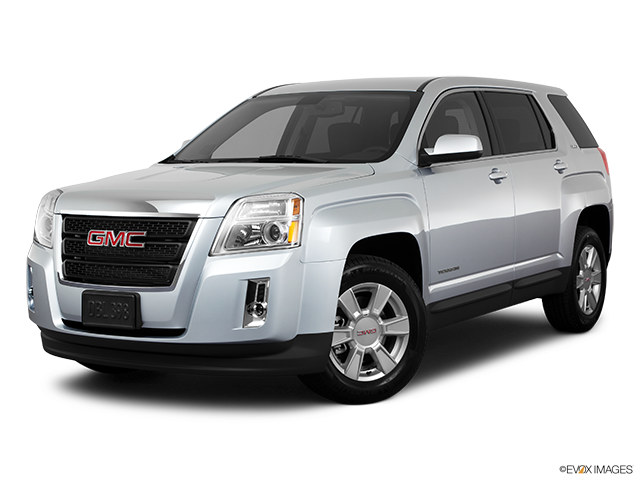 Services Performed
Exhaust is loud. P0420 code persists for catalytic converter. Engine oil is 1.5q low. Not due by sticker but added 1 quart to check condition and oil is black. Raised vehicle on lift and found exhaust leaks at front muffler and holes in rear muffler. Needs exhaust kit with intermediate pipe. Heat shield removed. Per previous notes on cat/manifold repair: problem does not seem to have gotten worse however hard to identify any new/louder noise from manifold with rest of exhaust bad. Oil change recommended soon.
1. Lubricate and checked chassis. Changed oil and oil filter. Checked all fluid levels and topped off fluids that needed topped. Checked the tire pressure to 32 PSi. 2. Tire tread depth – LF _8_/32, RF _8_/32, RR _9_/32, RL _9_/32. 3. TIRE ROTATION – No, If "No" – Then when? next service 4. Preformed basic safety inspection. Job Completed.
Ran engine to operating temperature. Checked heat at dash vents and heat is working well. Scanned for codes with no DTCs. Performed actuator recalibration and code B101E sets which is most likely code for the blend door actuator with reported symptoms. Commanded blend door, mode door and recirc doors with scanner and all were performing as commanded. Can not duplicate symptom at this time. Advised to reevaluate if symptom recurs and replace blend door actuator.
Replace exhaust system with customer supplied parts.
Frankie H. gave our service a 5 star review on 4/7/2023