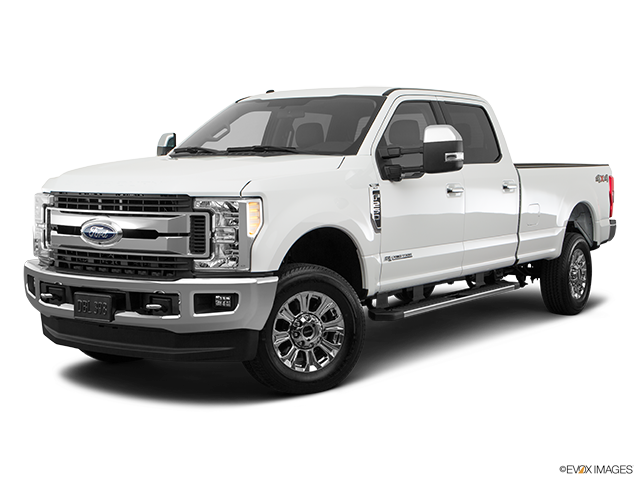 Services Performed
reduced power mode and several codes will not clear, u0074, p20c2, p0102, u29d, u029e, u02a3, u02a2. Eventually found that fuse 4 in underhood fuse box was blown. replaced fuse and went open soon after key turned on. Installed a circuit breaker and started evaluating the circuit. Once the nox sensor 11 disconnected the circuit breaker would no longer trip. Left this module disconnected and reset everything else. Was able to clear out all the codes and test drive with only code for sensor 11 setting while testing. Made an estimate for the NoX sensor 11.
Checked the steering system. track bar tested ok. ball joints and all tie rods tested good except for the pitman arm tie rod. When moving steering side to side the pitman arm ball joint could be seen lifting and lowering as directions changed and this should be the play to cause the intermittent wobble in steering. advising to replace the pitman arm and steering stabilizer.
completed.
completed.
check that the front toe is good and set the steering wheel position. completed.
Shawn G. gave our service a 5 star review on 8/9/2023